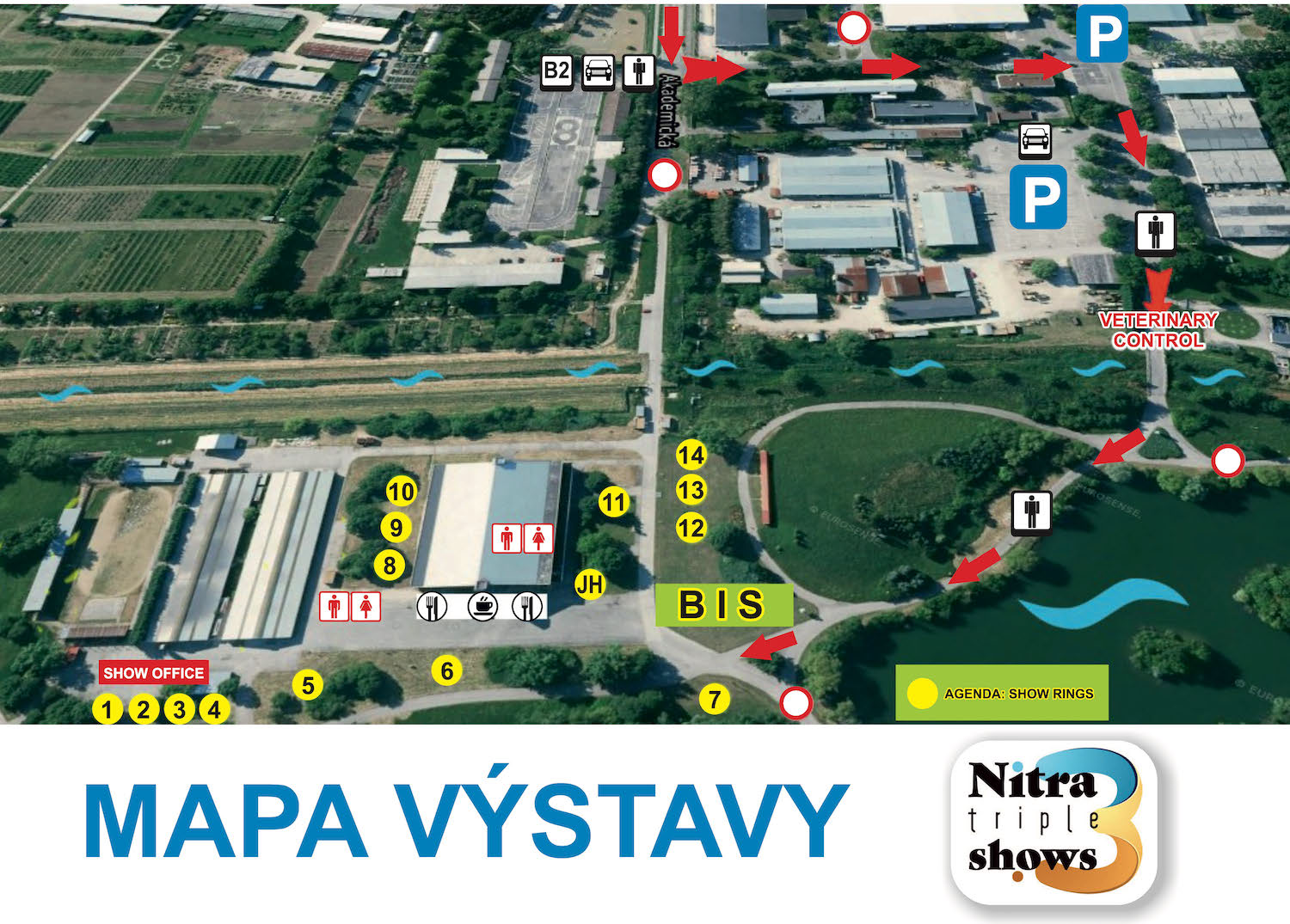 Due to the development of the covid situation in the Nitra district, we are forced to organize the exhibition in the EXTERIER, on the lawns of the AGROKOMPLEX exhibition center and with the condition of participation only vaccinated / tested (RT-PCR or LAMP test) / covid overcoming persons.
Do not miss the chance to fulfill the beauty championship conditions at the dog shows in Nitra.
Due to the covid situation, the Board of the SKJ approved for the year 2021 an exception to the Rules for the award of the title of Slovak Beauty Champion in the part concerning the condition of two show seasons, as follows:
During 2021 to obtain the title of Slovak Beauty Champion the required number of CAC can be received within one show season 2021 – CAC obtained from 1.1.2021 to 31.12.2021.
It is required to apply for the championship approval in accordance with this exception by 31.12.2021.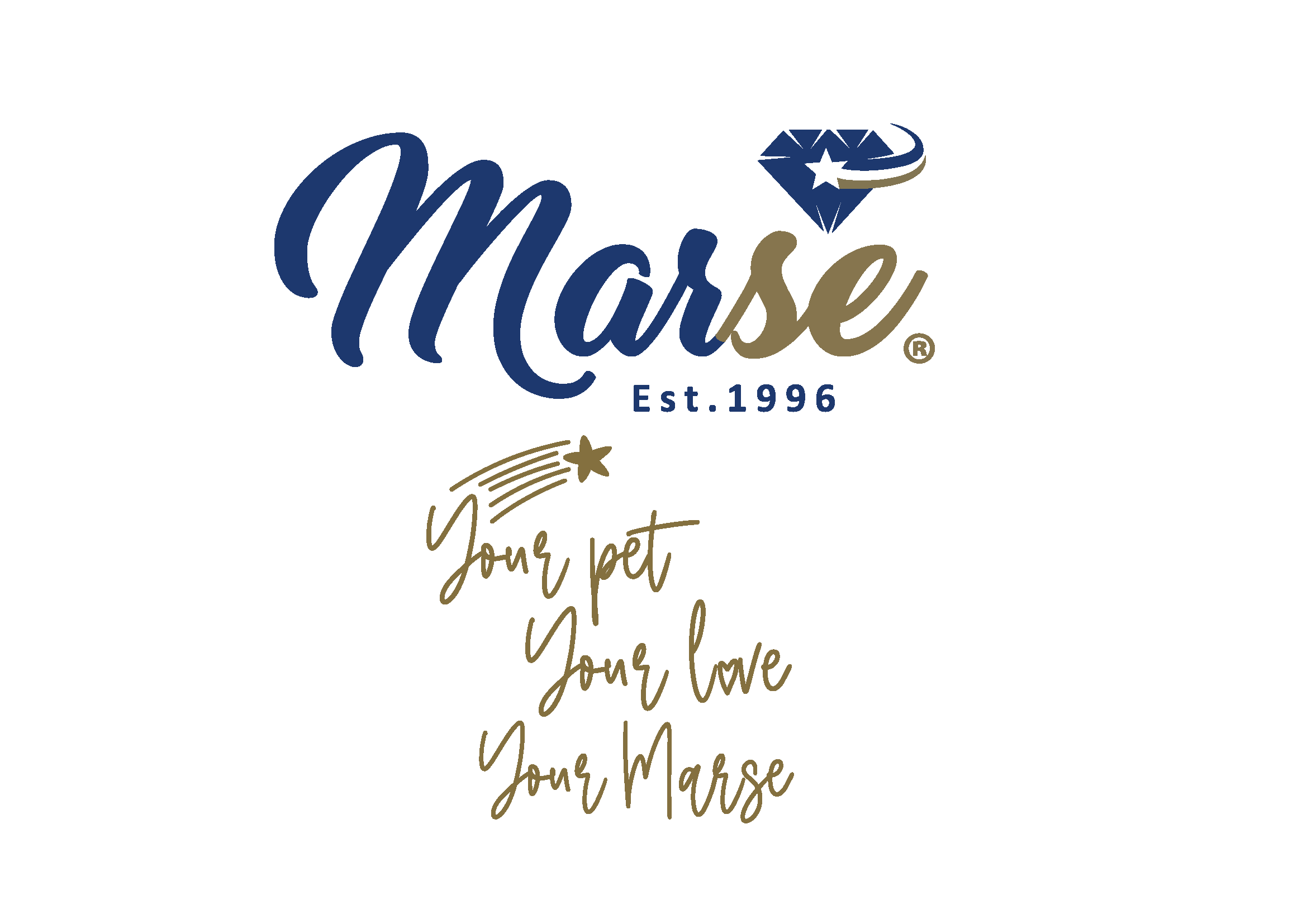 Marse - Luxury accessories for dogs and cats. Natural cosmetics and natural food supplements of our own production.